Good morning all! A lovely, drizzly day here in Maine. Grandson Jacob drove me around to some Estate Sales today to get in his driving lessons. It was so nice to have a chauffeur. It was slim pickins' by the time we got there though so I don't have any cool items to show you today.
I decided today was the day to try these low carb waffles from Linda's Diet Delights. With 2 waffles per package the macros are 150 calories, 10 grams fat, 12 grams protein, and 2 grams net carbs.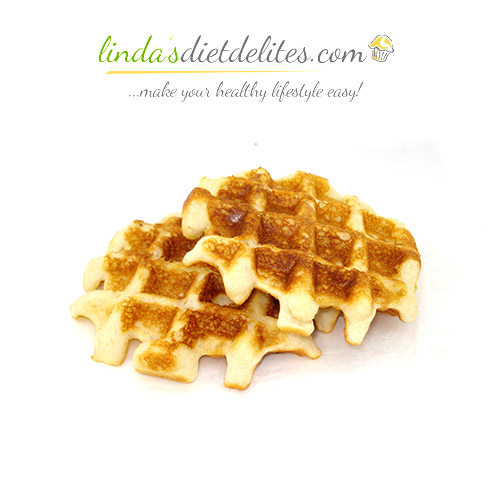 Paired them with some Maple Grove Farms Sugar Free Maple Syrup at 15 cal. per quarter cup, 0 fat, 0 protein, and 1 net carb.
Together what a treat they were. The waffles had a wonderful texture and crisped up nicely in the toaster, too. This is a definite repurchase for me.
Sorry, I forgot to take a photo............so unlike me, I usually photograph everything I eat. Well, after a year of doing Keto there really isn't much I eat that I haven't taken a photo of before.
Thanks for stopping by. May the sun shine softly upon you this day and then maybe you can send it to me tomorrow. Our weatherman is calling for a bit of freezing rain tomorrow. That's just so very wrong!
Much love and peace,
Carol